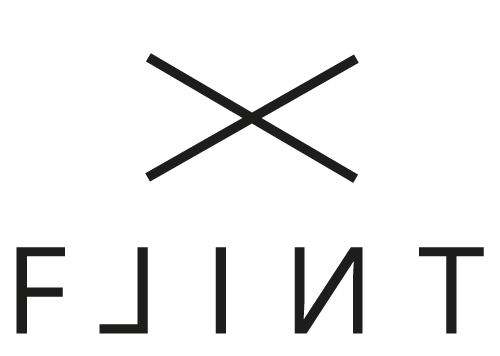 BECOMING A VISIONARY HAS NEVER BEEN SO ACCESSIBLE
Flint helps professionals to save time and improve the quality of their monitoring thanks to artificial and collective intelligence. Our professional and tailor-made offers are adapted to your projects and your needs to offer you intelligent and inspiring monitoring.
41€ excl. taxes
+15€ / additional user
For teams who want information to develop their project(s):
- 5 robots to be specialised from a training platform accessible by all teams.
- Precise segmentation and targeting through filters.
- A possibility to subscribe 100 people to a daily or weekly newsletter.
- An RSS feed of your robots to be integrated into your internal tools.
For large-scale monitoring experts:
- The implementation of an intelligent flow calibrated for you, based on the level of expertise and needs of your employees.
- Tailor-made training according to your sources, your needs and your availability.
- The provision of elements for integration into your usual tools.
Optional:
- Graphical customisation in your colours.
- Development of a dedicated API.
Flint has also become a valued colleague of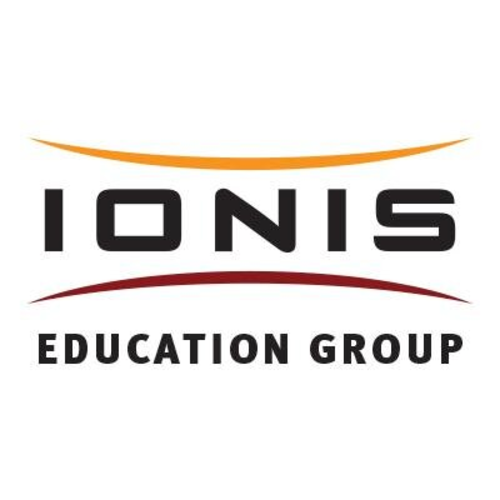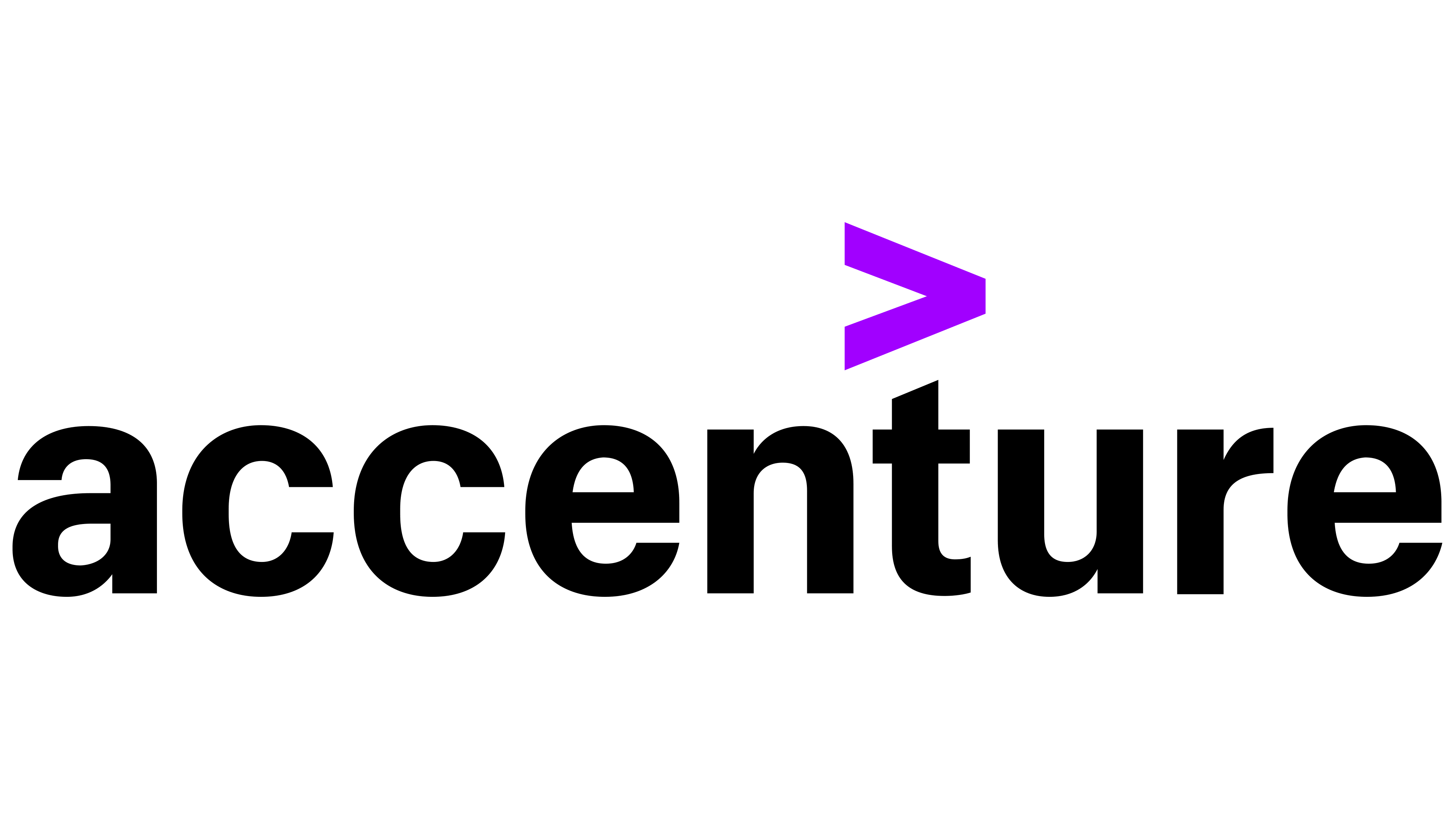 What robots have changed in their working lives
Author of "Maîtriser LinkedIn", Éditions Kawa
They have subscribed to the Pro offer
Innovation Services Lead,
Accenture Research
partner chez Baker McKenzie
"Less than six months into a trial at more than 20 sites around the world, our researchers and experts have told us that Flint PDAs have boosted their information intelligence productivity by accelerating access to highly specialised information."
"Accurate and reliable, our robot autonomously carries out a permanent watch in French and English on the future of the legal profession."
Some examples:

Creativity, robots & business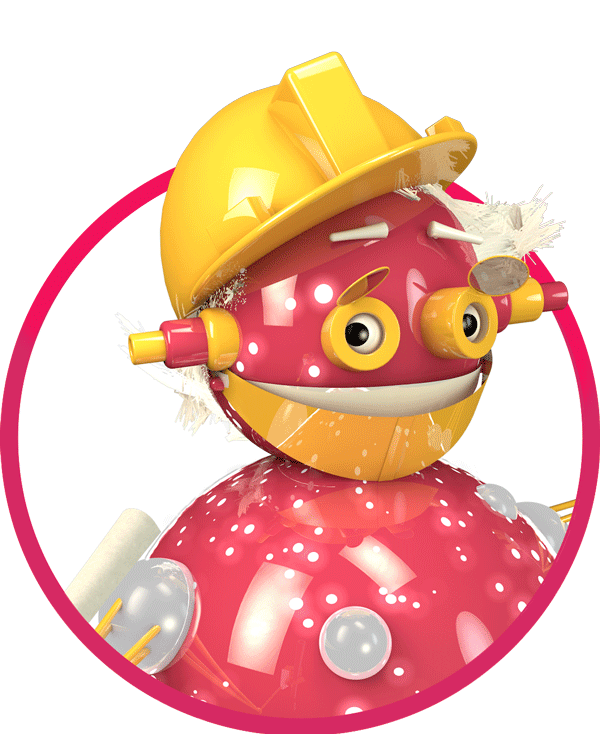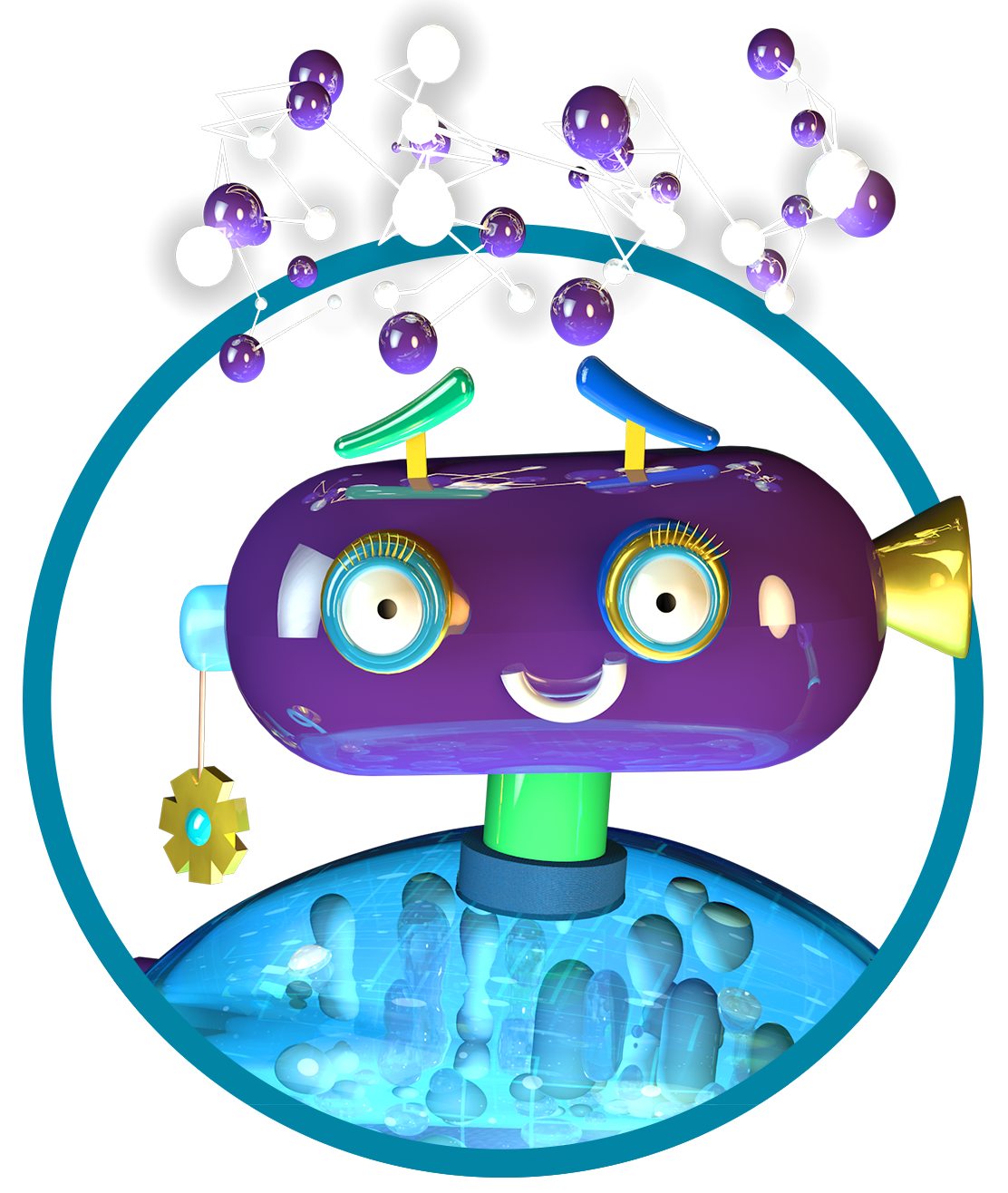 Lilo was trained by the director of Afpols, a training organisation for social housing actors.
Every day, the robot proposes a selection of articles on the subject.
He has built up a loyal following of 1300 subscribers who open this selection every day.
Lilo has become a key character in AFPOLS' communication. The organisation has had a life-size statue of Lilo made.
And at the last HLM fair in Paris, people could take selfies with him... and leave their email address to receive the newsletter.
The banking group (Banque Populaire, Caisse d'Epargne...) needed to raise awareness of digital transformation among its managers. It therefore had three of its regional managers train a robot.
Violette (that's her name) is now followed by 2000 internal subscribers.
Her click rate (i.e. the number of people who receive her newsletter and have at least clicked on a link to an article) is 17%.
BPCE is preparing a new robot on the theme of data.
What is life like with robots?
See at a glance the emergence of new trends in your sector thanks to the robot search space.
Save hours per week, then weeks per year on information monitoring without making more effort.
No longer be afraid of missing the most important information in your field thanks to the personalised letter every morning (or week, as you wish).
Increase your knowledge of your field tenfold to position yourself as THE reference.
Find innovative angles to approach your subject (without spending hours behind your screen).
Eliminate the noise in your information watch: it's the robot that peels back the web to allow you to focus on what's important: being creative.
Join a community of curious people, ready to discover new ways of working.
Understand how artificial intelligence works to become more agile in your job, without burning out.

Benefit from personalised support, if necessary.

Receive a letter that boosts your watch every morning, like a good coffee in the morning.

Increase the power of Feedly with the RSS feeds of the robots integrated in the application.

Send your favourite articles to your robots so that they can analyse them and discover other nuggets.

Cross-reference unlikely themes with our filter system.
We propose you to test our business offers for free during 30 days.
You will be able to create several robots, test the robot school platform as much as you want during this period.
THEN decide if you want to continue the adventure with your robots and let them work for you.
If you don't want to continue, you can cancel your subscription in your personal space with one click, at any time.
The subscription is without obligation!